While moving the hand, and doodling, you reduce stress. Improve your memory and find creative solutions in this playful, exploratory class. 
As an artist who doodles daily, I'll teach you how the practice of drawing can be a meditation.

"Thanks to D.Lisa for organizing these events. It is such a great idea and helps me to create a simple piece each week."
Have you always wanted to be able to draw freely? Do you crave a moment to calm your mind and allow your imagination to flow?
Join us for an amazing 4-week class and grow your skill. You will learn a variety of drawing techniques that spur creativity, break out of the artist's block, and let go of self-limitation. The opportunity to expand your creativity and open your imagination in invaluable.
Use your favorite tools to work on a still life image or shop the class materials list. The class includes some creativity and drawing exercises, including info from teacher and illustrator, Lynda Barry. This 4 week course covers the basics of doodling and starts building your skill and joy. We will consider how doodling helps with creativity and memory, as well as developing your observational drawing skills. You'll experiment with the various types of marks that can be made with pens, pencils (graphite & water soluble), and ink, and how those marks behave on different types of paper. You'll leave the class with all the tools you need to confidently doodle — and even doodle in public!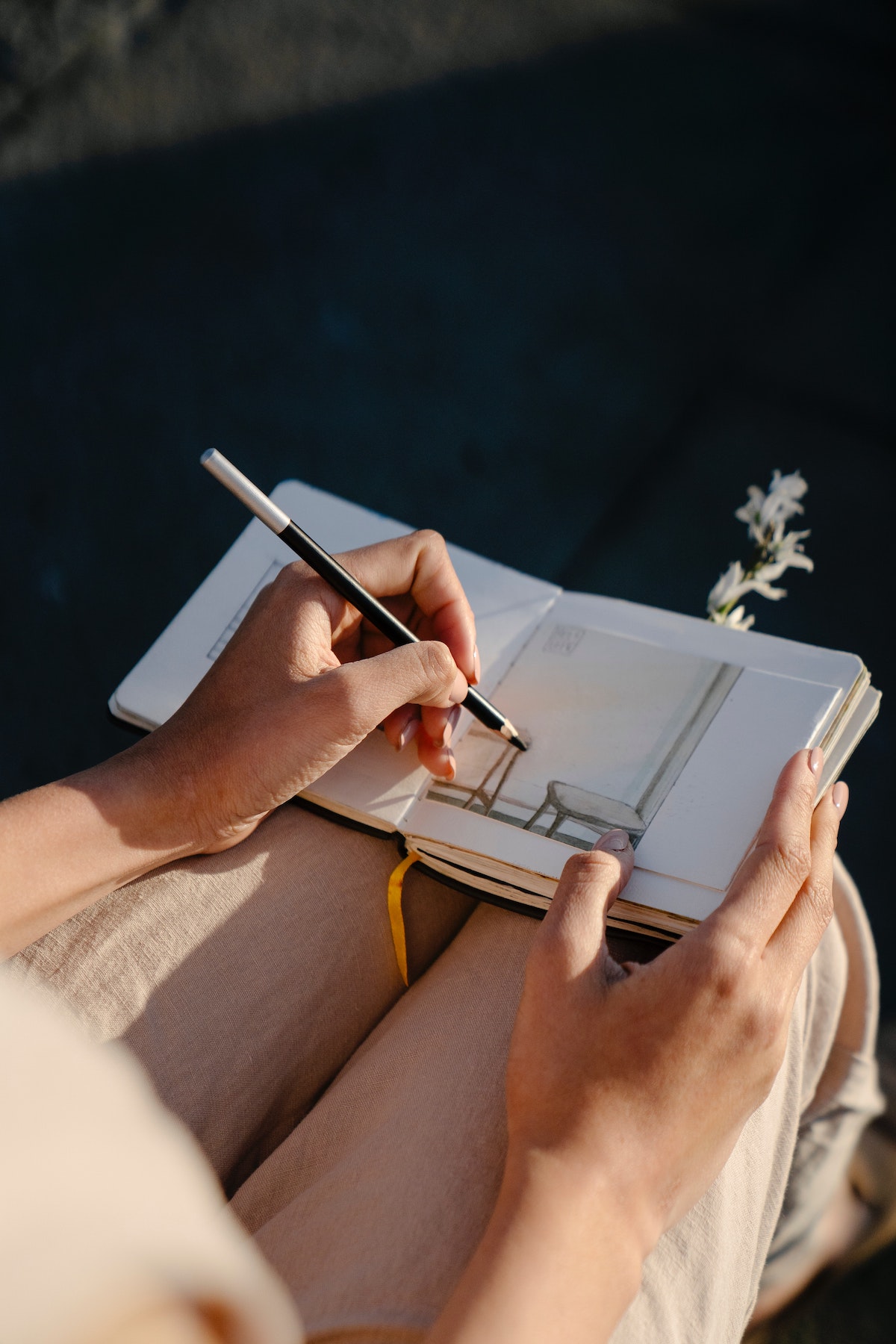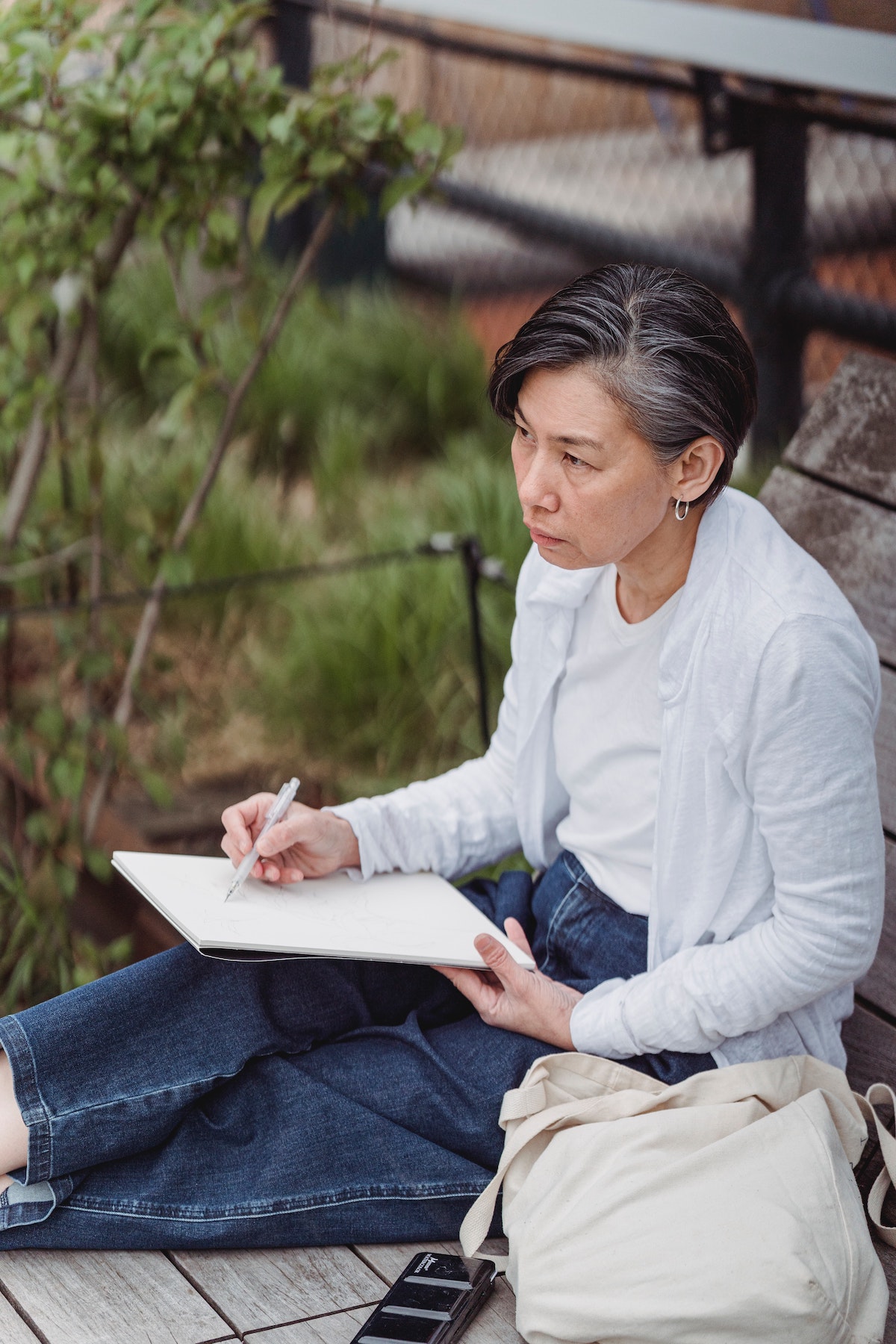 The class will touch on some of the following drawing techniques:
Copying a sketch upside down
Using your non-dominant hand
Erasing as a drawing tool
"I wanted to learn techniques from really great artists, and sometimes you just have to reach out and do that. I learned a lot, and it was so much fun!"
Discover the technique that's perfect for you
As an artist who doodles daily, D.Lisa loves sharing her passion with others. It's a great way to relax. No pressure to make anything perfect, in fact, the less perfect the better!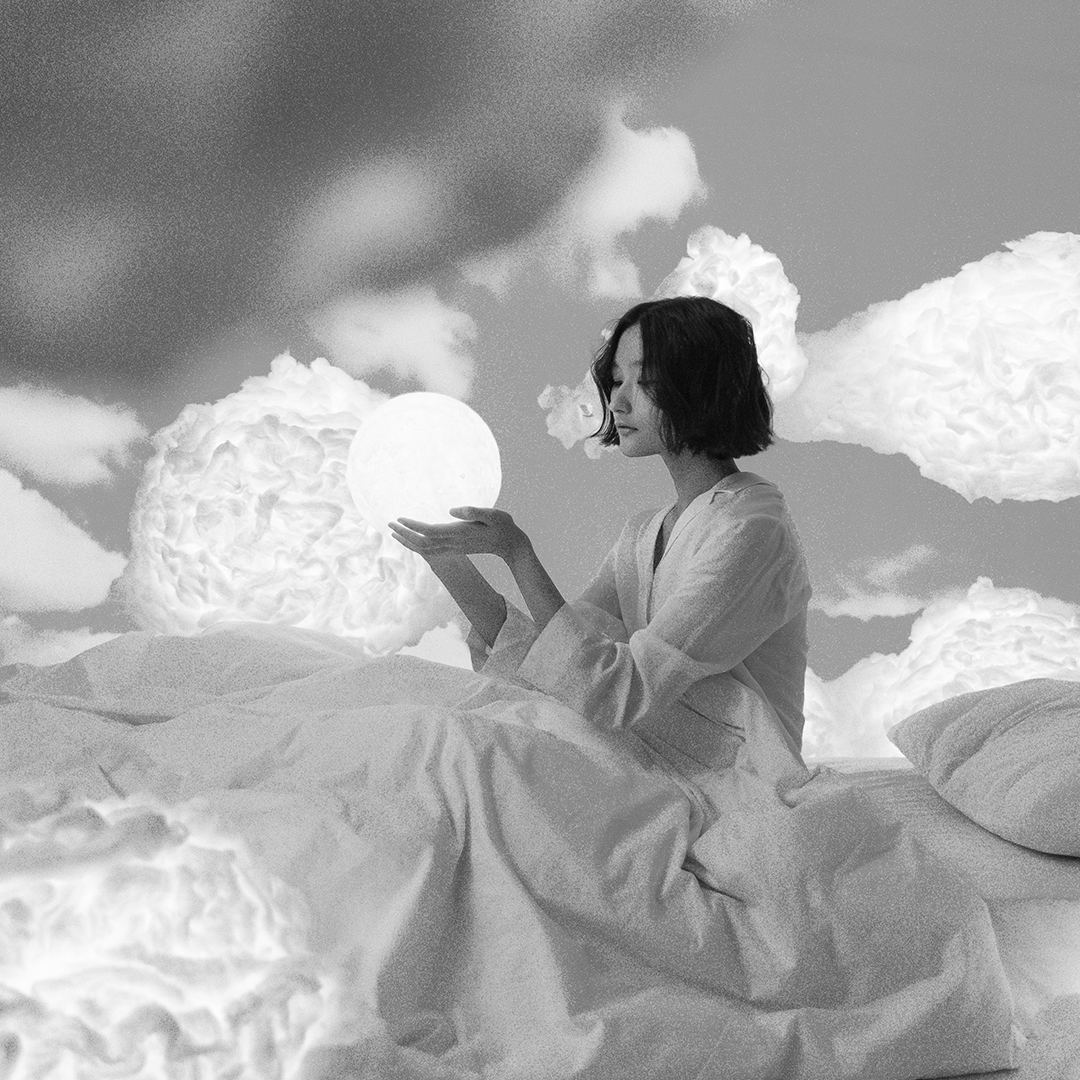 Dream Workshop
A deep dive into the mystery of dreamland where we talk about recurring dreams, liminal and lucid dreaming, and more.
Intro to Meditation Masterclass
Ponder the difference between meditation and mindfulness. There is no wrong way to meditate, come find your way.