Harness your passion and live your most authentic, joyful life.
I'm an artist, certified life & meditation coach, speaker, pacific northwesterner, avid podcast listener, book reader and sharer, self-care activist, and vivid dreamer.
I don't identify as ONE thing, and I'm sure you don't either!
I want to teach you how to live your dream life abundantly, harmoniously, and intuitively.
Confidently step into your unique value and purpose.
Enjoy unshakeable inner peace and take your well-being to brand new heights.
Call in ever-greater abundance in all areas of your life, so you can live the life of your dreams.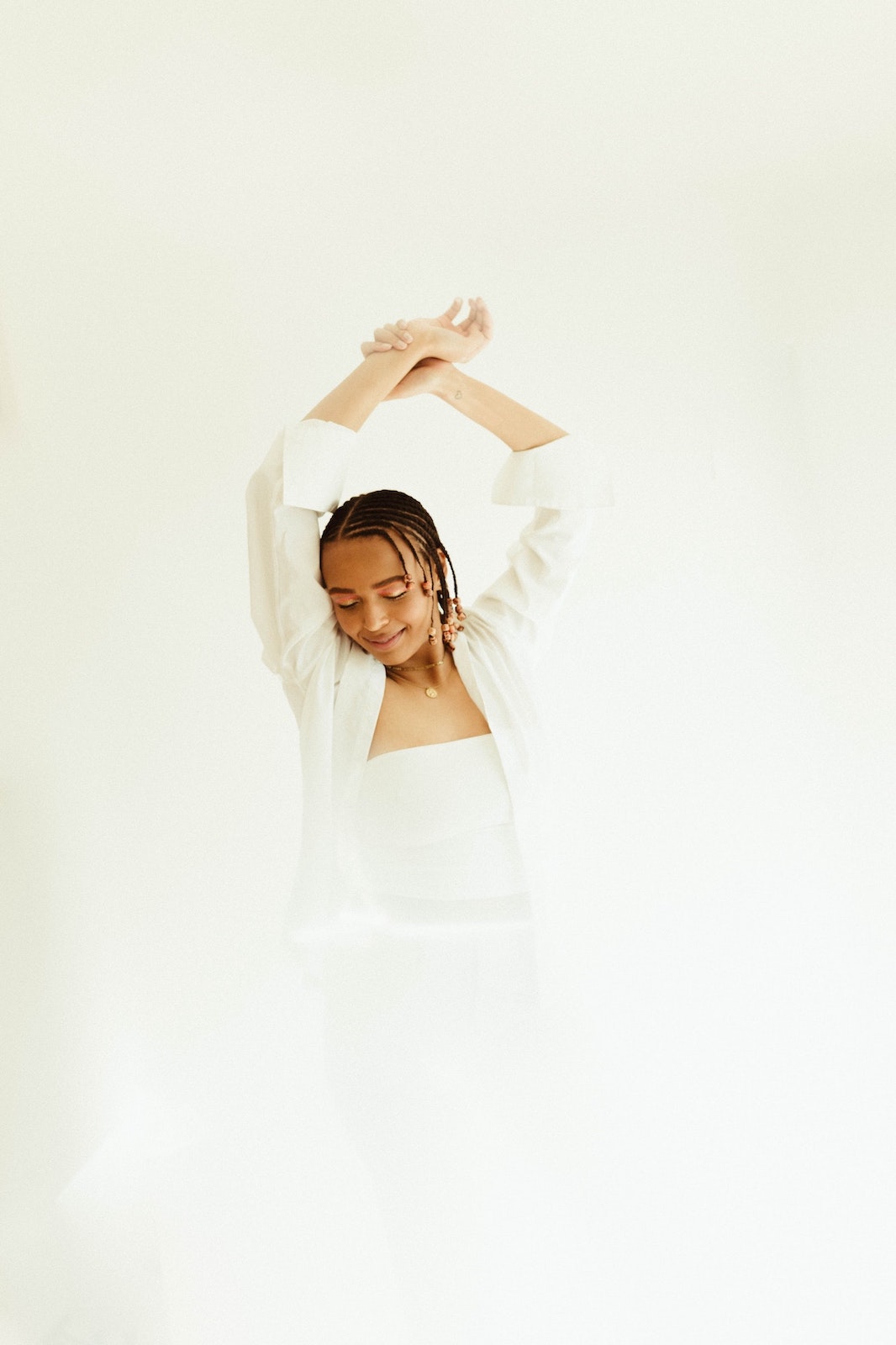 D.Lisa's coaching program helps you gain the clarity & confidence to achieve your next level of success while becoming your most authentic self.
TRANSFORM & LIVE YOUR DREAM LIFE
Imagine a simple system for discovering what your dream is and the confidence you need to go after it with joy and inner peace.
In this proven process for transforming your life and jumpstarting the results you want to see, you will learn to live the life you want and enjoy the fulfillment of building your dreams.
Alignment Courses. Intentional Practices. Boundary-Pushing Results.
Connecting with your whole self starts with nurturing the seed of your creativity. Out of that place comes powerful results and a gorgeous life.
The way forward is through intentional practices that empower you to live confidently and dream big.
Explore D.Lisa's workshops and courses that will ignite your path forward.
Ponder the difference between meditation and mindfulness. There is no wrong way to meditate, come find your way.
Learn how the practice of drawing can be a meditation. Doodling can reduce stress and improve memory — and it's fun! 
A deep dive into the mystery of dreamland where we talk about recurring dreams, liminal and lucid dreaming, and more.
I believe we are all capable far more than we realize.
For over 20 years D. Lisa has been studying and implementing transformational success principles. Specializing in helping people build their dreams, D.Lisa shares how to accelerate and create richer, more fulfilling lives. D.Lisa's wicked sense of humor and calm demeanor emboldens, inspires, and motivates her audience.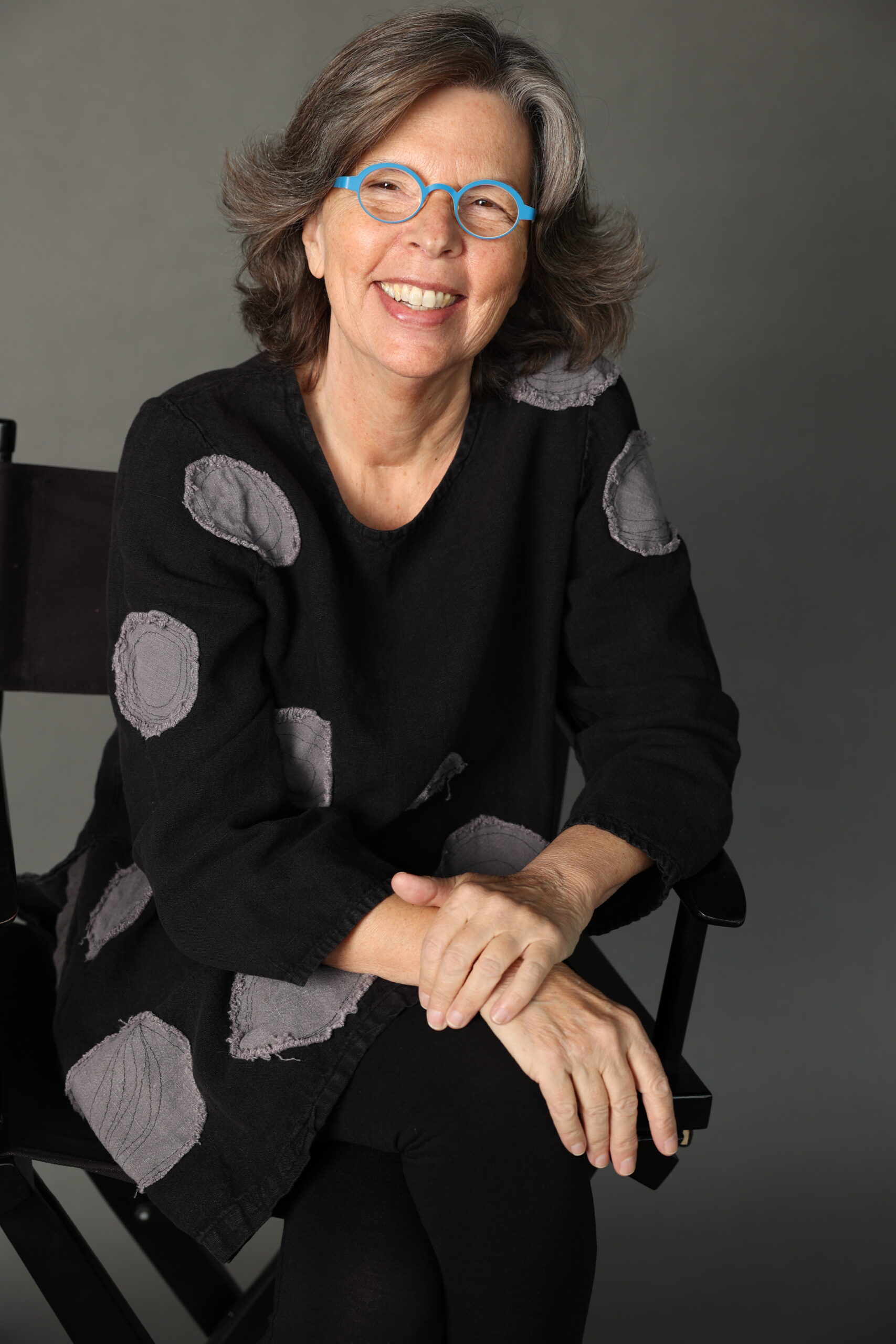 "I love the way you speak and how you are able to be a calm in such a crazy business!!"
– A beautiful student with beautiful words
Join D.Lisa as she talks about mindfulness, the mind-body connection, and how creativity is a necessity.