I'M D.LISA WEST
I teach women to harness their passion so they can live their most authentic, joyful life.
I'm an artist, teacher, life coach, meditation guide, and speaker with big dreams.
As a certified coach, it is my mission to nurture the community of wildly successful, self-made women.
Simply Put
I am an art trained, transformational coach who digs deep into the weird stuff to seamlessly bridge the gap between the creative-driven art world and the heart-aligned seekers.
My story involves plot twists and turns in order to get to where I am today.
I felt uninspired by my role in life. I felt like I was on the wrong path, uncertain how to find joy or love my life in its entirety. After leaving college and ending a long-term relationship, I boldly stepped into my new life, doing fun jobs considered odd for a woman.
I enjoyed the unusual jobs – a bellhop, limo driver, a deckhand on charter boats – however, I knew I craved something that could push me out of my comfort zone. So, I moved to the Washington coast. I walked up and down the docks every day looking for work as a skipper. Most of the men did not want a woman working on their boats, but I eventually found the best and newest boat in Westport (out of 295) that accepted me.
I learned to trust the Universe, as it guided me to the right path. The other boat captain who rejected me was shocked to see me at the fuel dock. His crew had to be rescued by the coast guard that summer because his boat ended up sinking.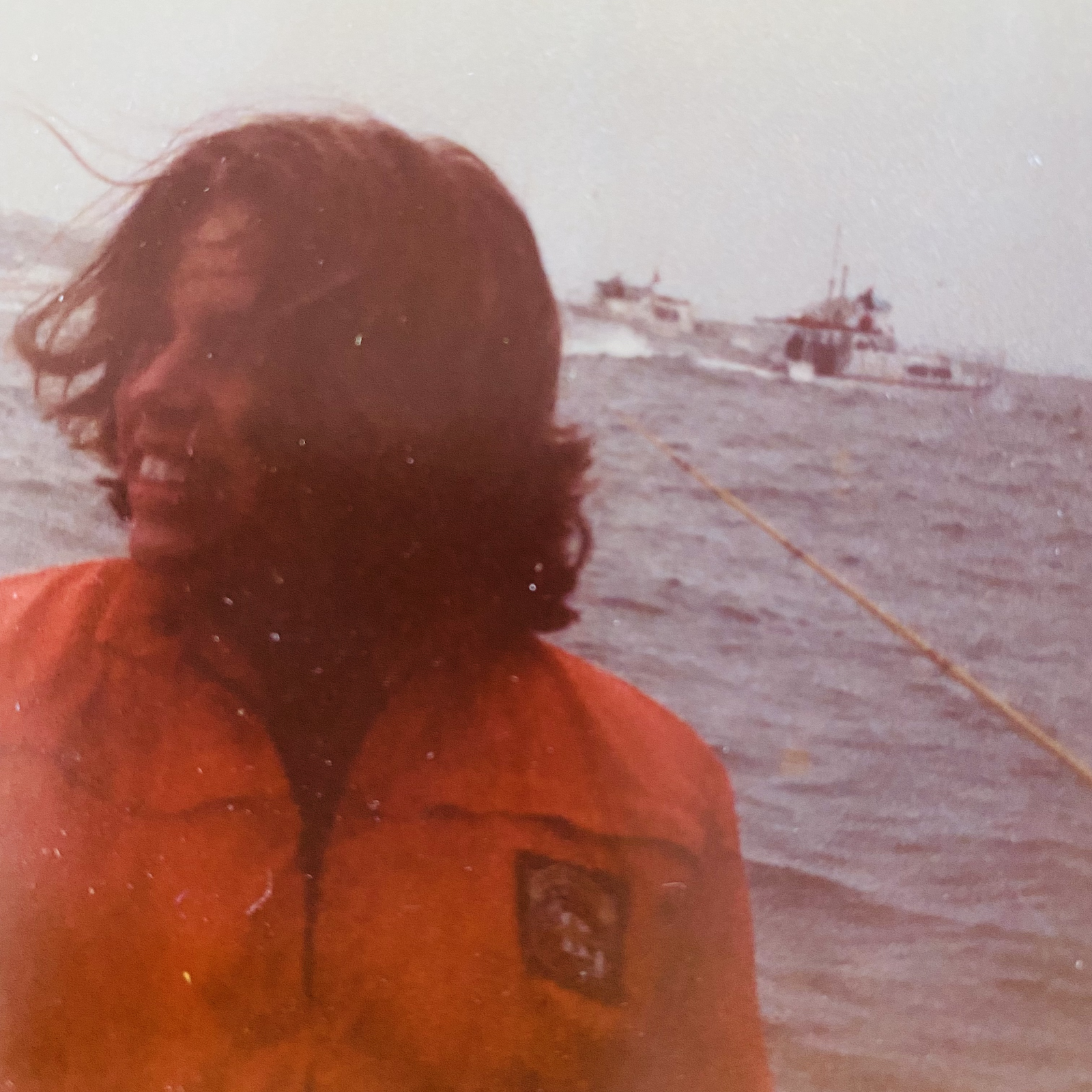 The next great shift in my world was while I worked as a cook on a small freighter that traveled to Alaska. I began a business with another woman, selling food to fishing boats for their summer trips. The business wasn't as successful as we had hoped and decided to end it. That was when a friend of mine spoke wisdom to me, encouraging me to change my life and change my name. With my new name, D.Lisa West, I let go of Fear and welcomed Confidence. This led me to my 35 years as a Seattle-based realtor.
Things were good, but not great.
The 2008 market crash exposed areas in my life that needed attention. The ground beneath my feet felt shakier as I approached real crossroads. I was fired as the managing broker at a real estate office because of the crashing economy, allowing me to attend art school for four years. I immersed myself in painting, while still being an active realtor. Years went by as I drifted between real estate work and painting in my studio.
That's when I got bold, and said "what if I invest in myself?" and I became certified as a meditation teacher, spiritual coach and DreamBuilder coach.
I gained clarity on what I can offer from my experiences and training by guiding other women, teaching them what I know, and helping them apply it for themselves. I've opened my doors to teach creative classes, meditation courses, dream workshops, and 1-1 coaching. Stepping into the life I love living took years and dedication in trusting my intuition and heart.
Everything we think or say creates our reality.
A Look Back
This isn't an "overnight success" story. Living my dream life took me years of brave pivots and turns.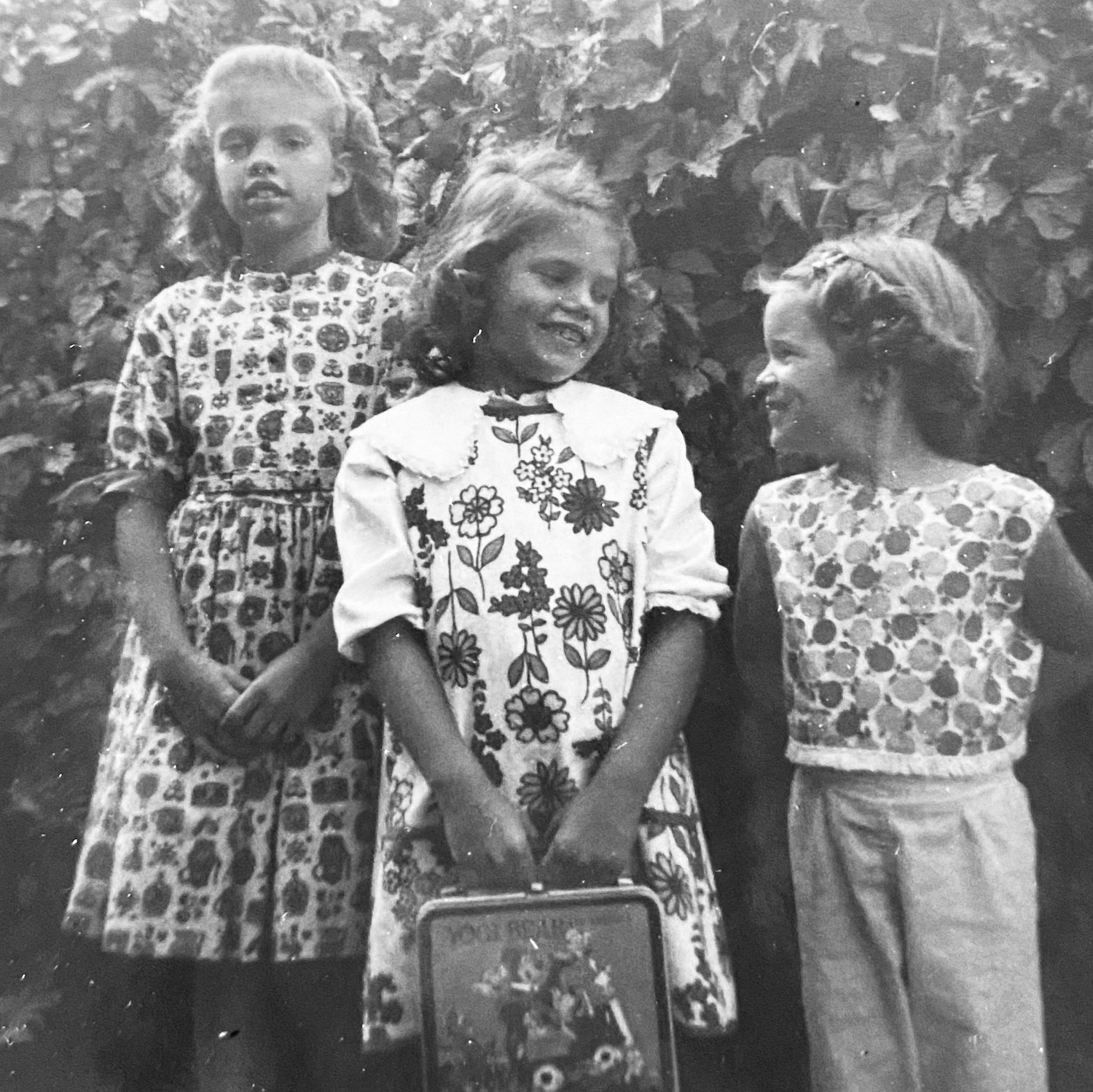 Grew up on a family compound in Seattle surrounded by cousins, grandparents, aunts, and uncles. We grew large vegetable gardens, fruit and nut trees, and a two-lane bowling alley in our backyard.
Sometimes in life, you have to think bravely to become more.
Courageously joined the marching band as the only female tuba player in high school and continued at WSU. (Picture: I'm on top)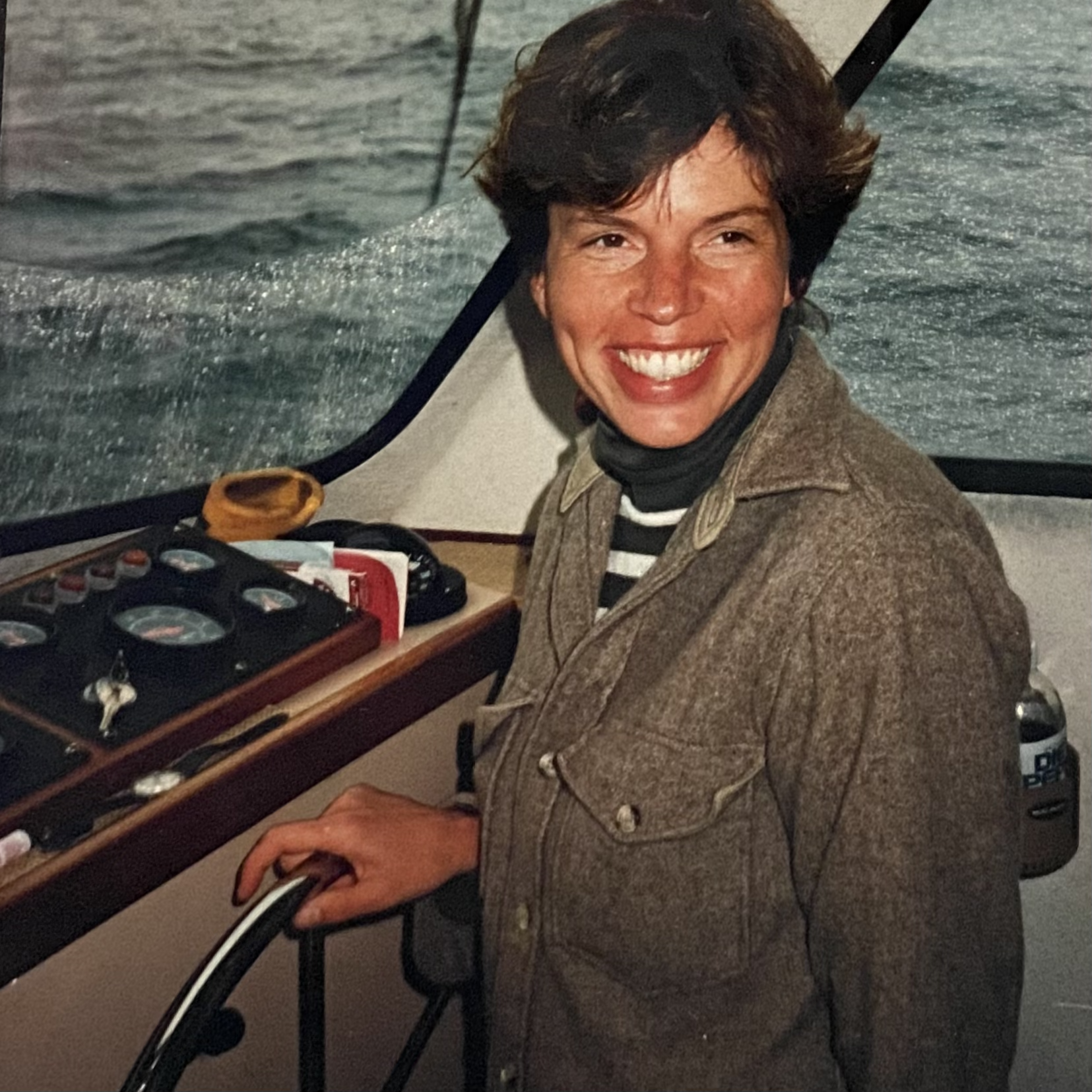 Became a limo driver & bellhop at an iconic Seattle hotel until moving to the Washington coast to work on boats.
I was one of three women charter boat captains in Westport, WA, and later in Alaska, one of the few women working on fishing tenders and small freighters.
Became a license realtor, helping people buy and sell homes.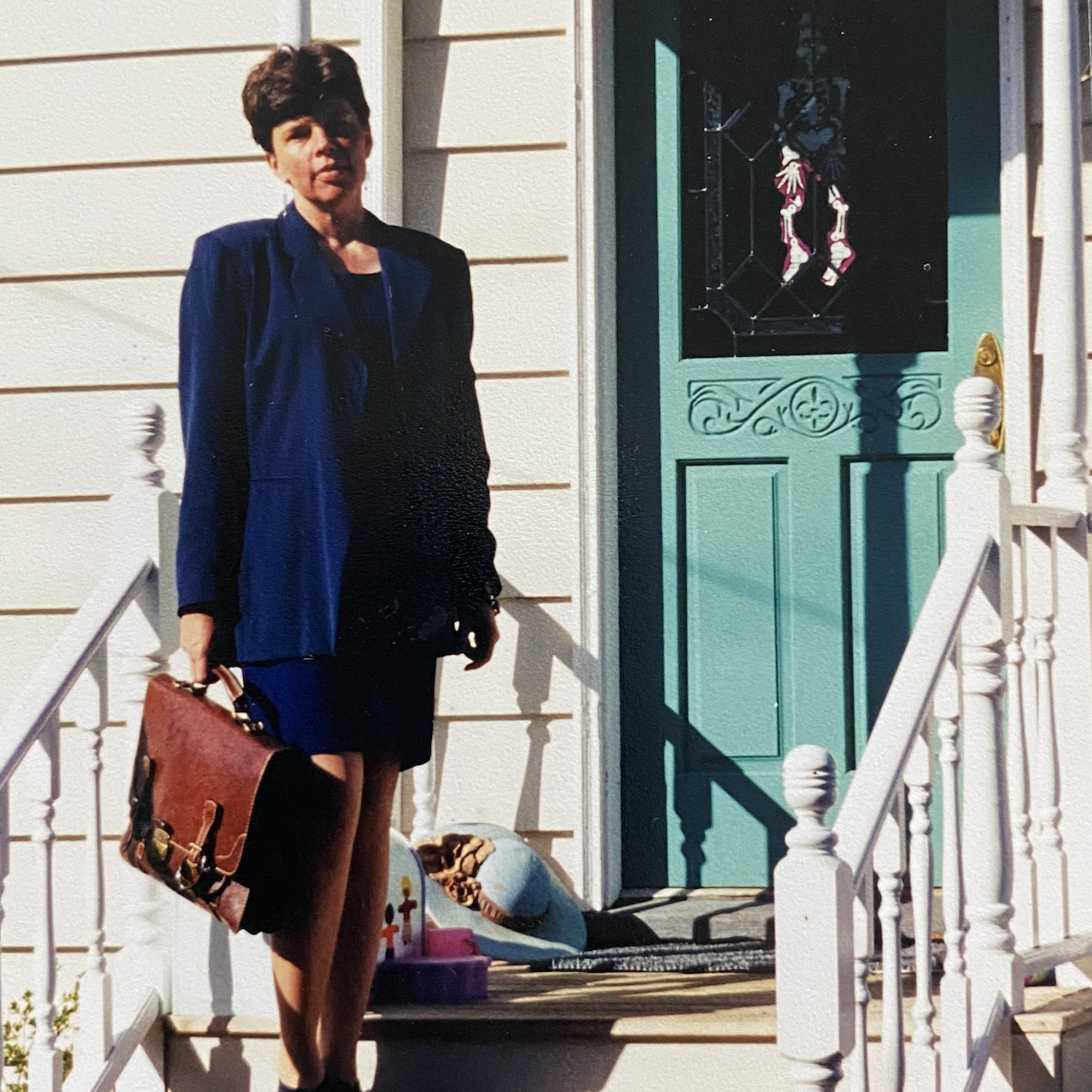 Empowered by a new identity as a mother I thought outside of the box and had home births with midwives. This was not a common choice in the 90s.
Became the designated broker and manager of a real estate office, managing 7 staff and 65 agents.
Studied art at Gage Academy in Seattle, with the founder, Gary Faigin.
"Art school taught me how to see."
Displaying my paintings in art shows and exhibitions.
Artist, Teacher, Speaker, Meditation & Mindfulness Teacher, Spiritual Life Coach, and Wise Crone.
A seeker, who is always studying spiritual principles and learning new techniques to help my clients and students.
Right now, you're standing at the doorway to your greatest life.
It's time to become your exceptional self.